---
KENNEDY SMITH CANDLES
SPRING + SUMMER
Our senses are often affected by the weather, which also influences our mood and behaviour. Fragrances can also affect our mood, and trigger certain feelings and emotions from the past .
Scents can have positive effects on stress reduction, sleep enhancement, self-confidence, and physical and cognitive performance. Fragrances inhaled can also have a positive neurological effect on mood.
Here are some suggestions of our mood enhancing fragrances for those cooler months.
We would like to introduce Wild Fig + Cedar into the…
Summer 2023 Big Design (Melbourne) December 1- 3 Finders Keepers (Sydney)…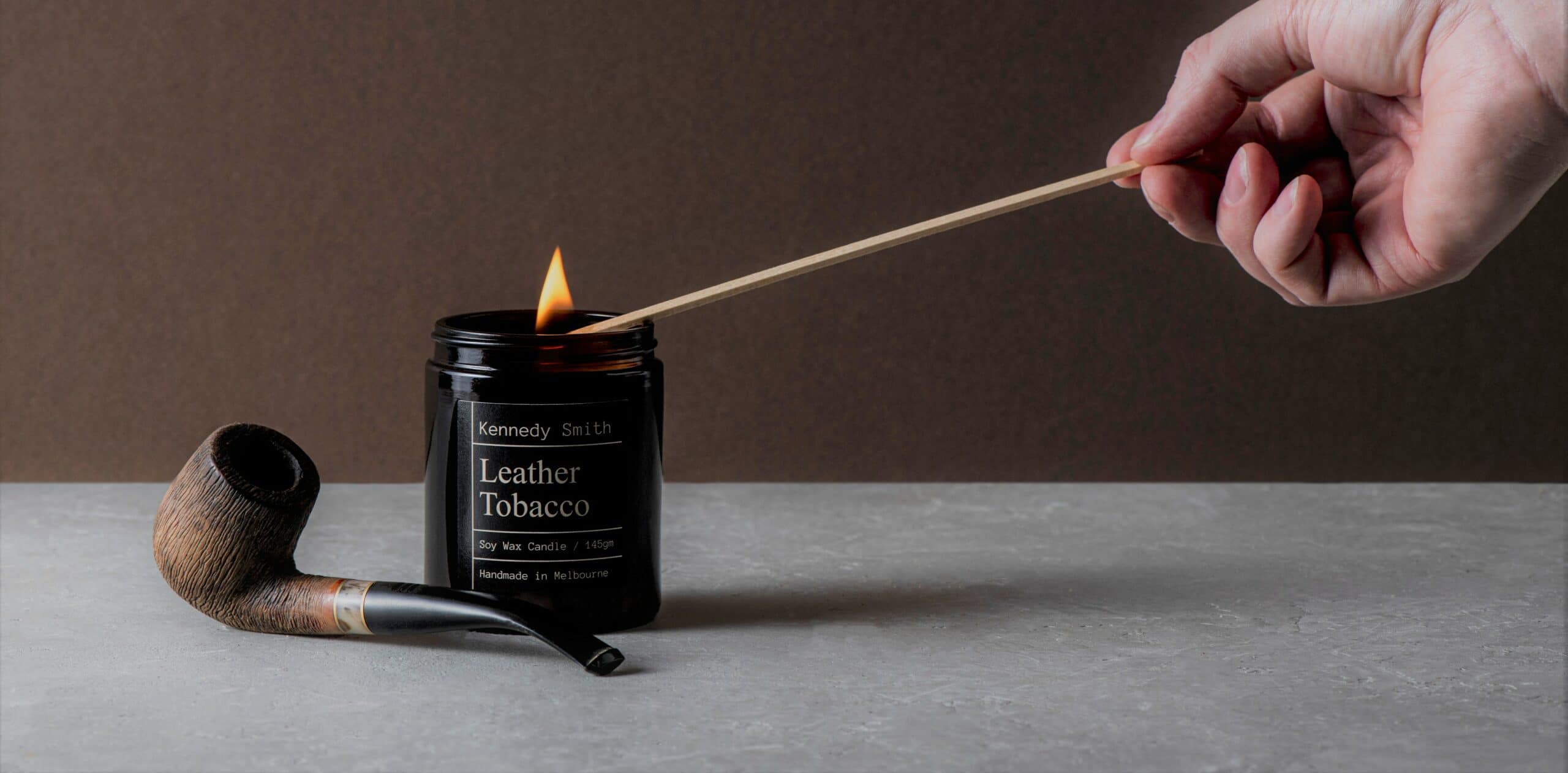 ---
Look at how a single candle can both defy and define the darkness. – Anne Frank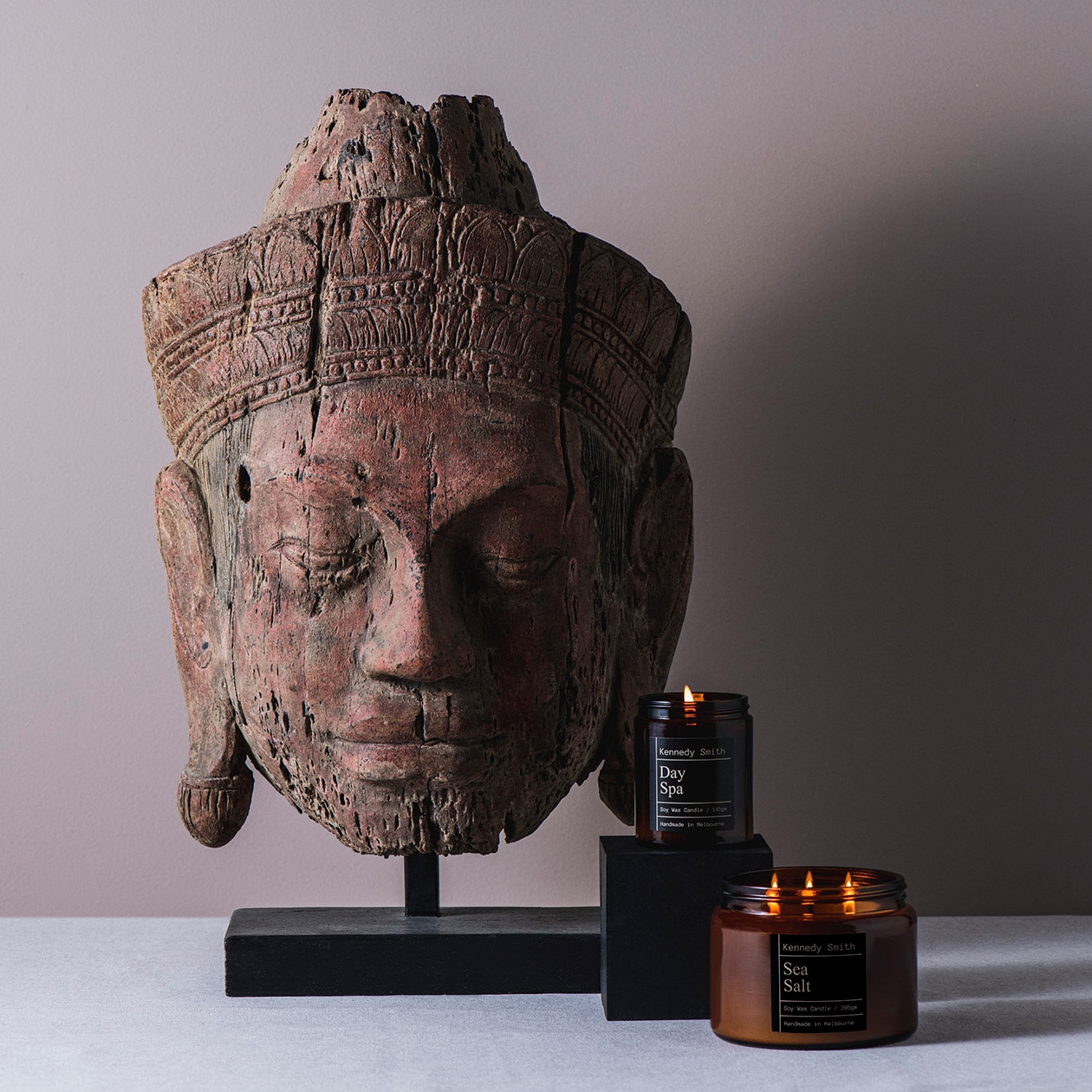 KENNEDY SMITH INSTAGRAM
This error message is only visible to WordPress admins
There has been a problem with your Instagram Feed.
Join Our Mailing List
Find out when we release our new products, events and more…..